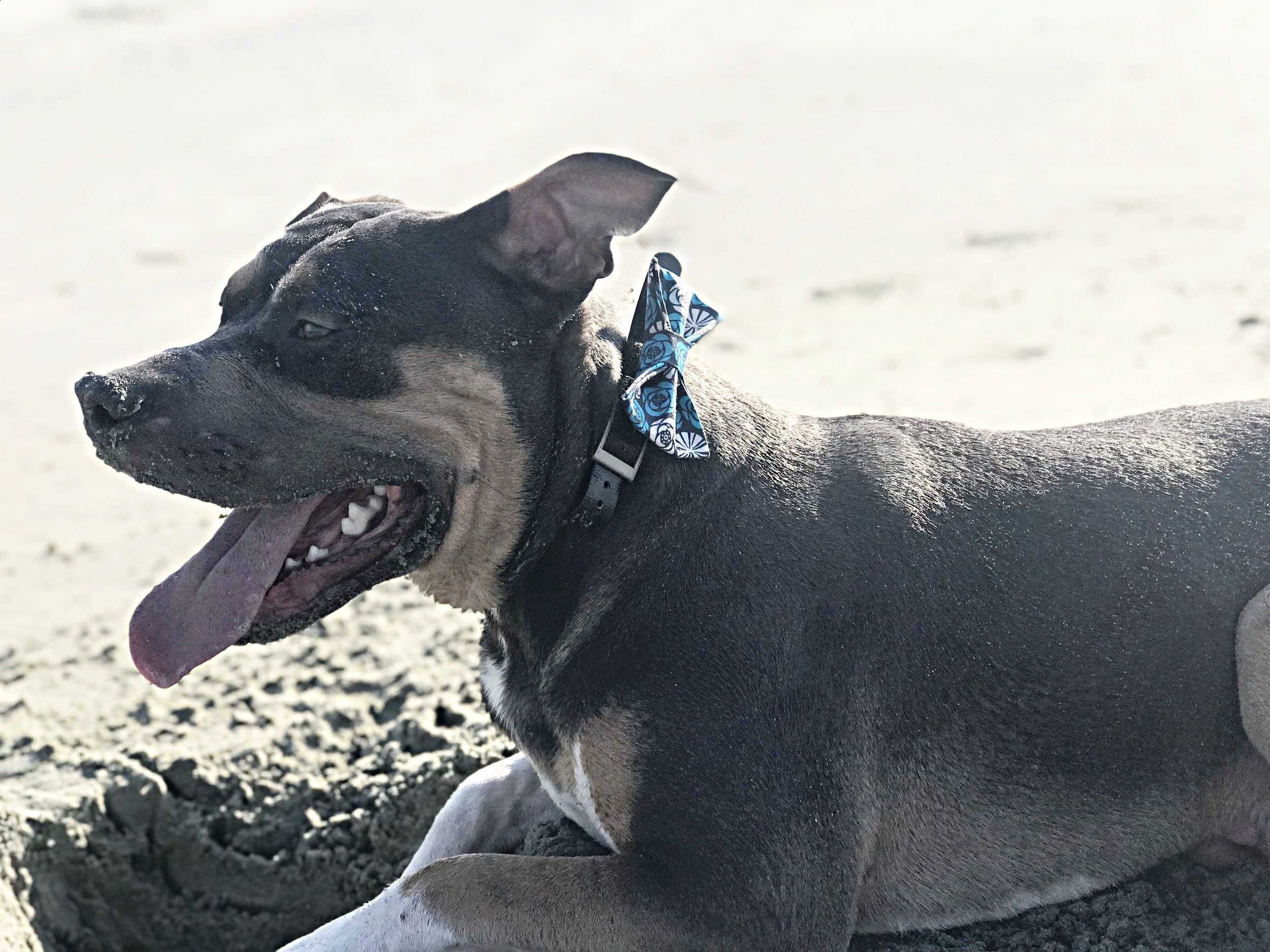 WHAT A GOOD DOG!
The Good Dog Club is for all of us who love a little surprise and style for our fur babies!
Your pup will receive a specialty bowtie every month and be the envy at the dog park. Get started now!
MEET SOME OF OUR GOOD DOGS:
GIVE THE GOOD DOG CLUB AS A GIFT:
Do you have a furry friend who is stylish, trendy and would love to get a monthly surprise in the mail?
Sign them up for The Good Dog Club now!